I2Csoft is a Software Development and Rapid Hardware Prototyping Startup Company.
Our mission is to help our customers create innovative digital services and electronic products and grow their businesses. For that purpose, we provide rich and competitive technology solutions, domain expertise, and passion for quality!
We combine great ideas with incredible expertise to deliver breakthrough applications, empower your business and take full advantage of modern technology.

Distributed Ledger Technology
Distributed Ledger Technology enables a trusted ecosystem to transact digital assets and currencies across a range of services including digital wallets, international payments, POS/merchant services, rewards programs, native digital currencies and crypto investment and triple entry book keeping.

Mobile application development
Do you have a brilliant business idea? You need a mobile app for that? We are at your service!

Electronic device prototyping
Just like a picture is worth a thousand words, a prototype in your hands is worth a thousand simulations.
IoT, Power Electronics, SDR

Custom standalone B2B applications
There's no better way to formulate a plan for success.
A quality functional application serving your business needs at 100% is exactly what you need.
Request your personalized software today!

E-shop / web development
Serve the right content and connect with your clients with a dynamic and beautiful e-shop fine tuned for your business.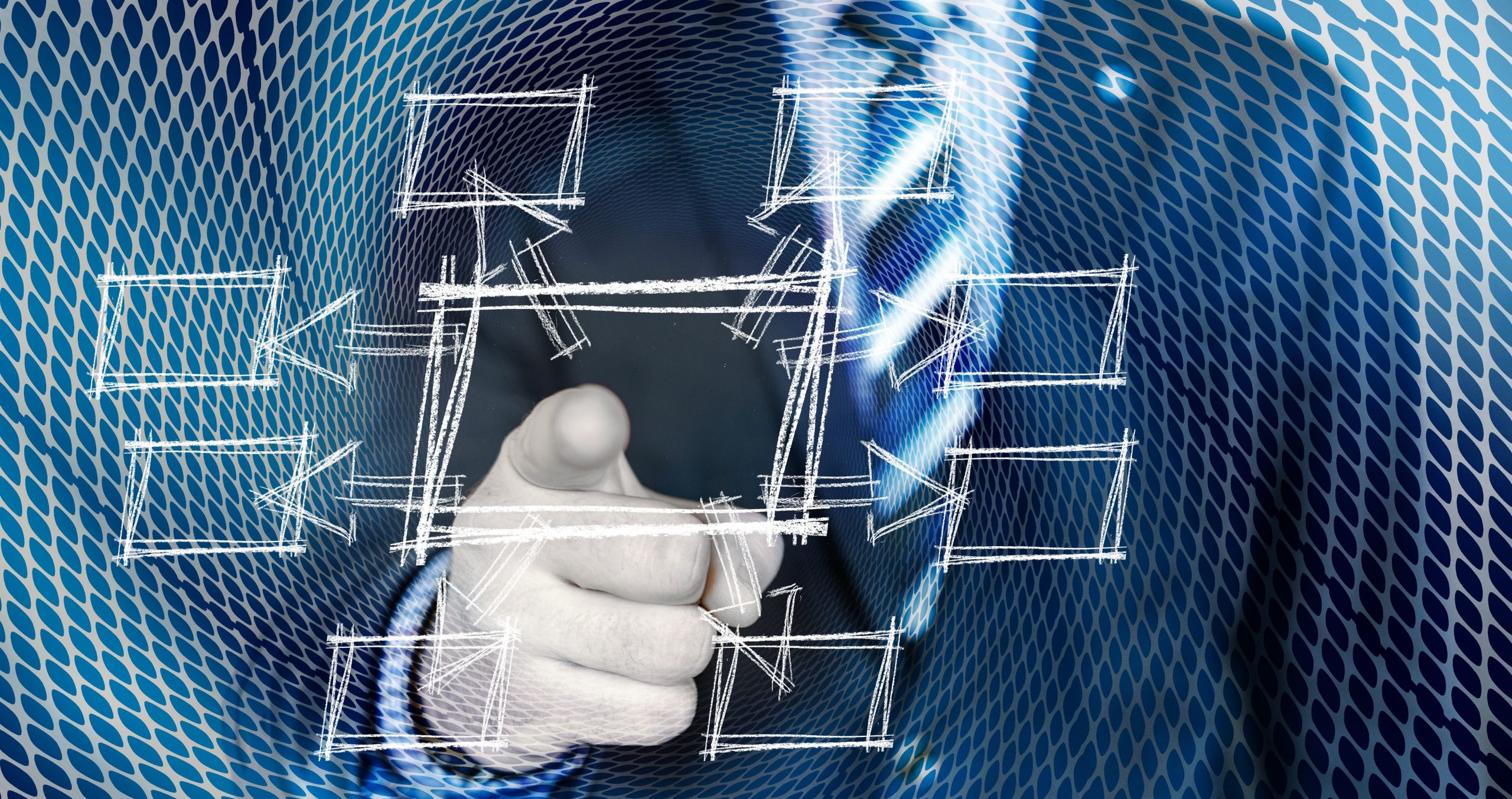 Are you looking forward to build something amazing? We'd love to help.
Request an evaluation from our R&D experts, providing detailed requirements specification and a functional description of your project.